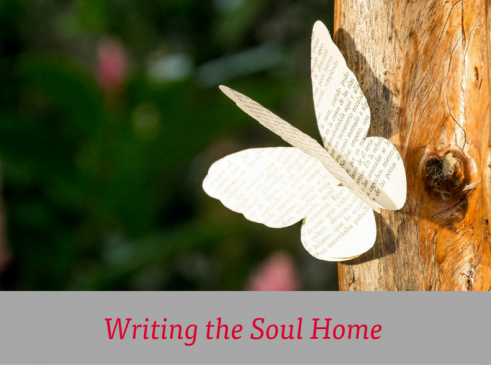 Again this year, Anne Powell rc, well-known and respected poet, is offering one of her poetry workshops at the Sisters of Compassion home in Island Bay (you will often see Anne's poems published in Tui Motu magazine, amongst others, and we have her four beautiful volumes here to look at).
Here are the details for this year's workshop, but we will mention it again closer to the time.
For your diary:
Writing the Soul Home – Poetry Day with Sr Anne Powell at Home of Compassion, 2 Rhine St, Island Bay, Wellington on Saturday 16 May
Grace
A warm wind is worrying the curtains
rattling flax
blowing grace
all over the place.
Grace
falling from sky
healing the earth
lapping on shore
glowing in eyes
dawning Christ.
© Anne Powell