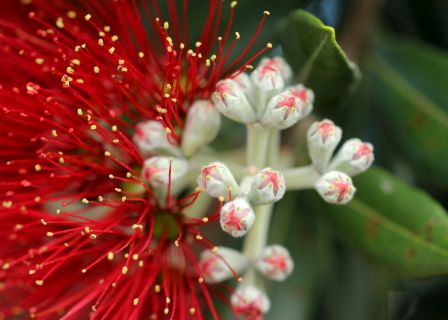 Image by Sandy Millar, from Unsplash
Christmas is coming! Maybe you're starting to think about buying gifts, or planning your Christmas meal. Perhaps you've heard, though, that many of the foods we eat here in New Zealand are produced with slave labour, and you're not sure what to do. You want to buy some nice chocolate for your co-workers, but you've heard that 20% of the world's cocoa is produced by children; you were thinking baked salmon might be a nice summery option for Christmas lunch, but you've heard that farmed salmon are often fed on fish caught by slaves. How can you have a festive celebration that doesn't come at the expense of others?
We have good news! This Christmas, you can have your cake and eat it too! At Just Kai we've been busily researching slave free options for chocolate gifts and your festive meal, and there's heaps to choose from!
Estimated read time: 3 minutes
It's a busy time of year, though, so if you don't have time to read those in full, here's a few things you might like to know about:
So, there's a bit of a taster! If you want to know more, check out our detailed Christmas meal guide or our guide to chocolate gifts. There's information on sweets, biscuits, crackers and desserts, as well as which hot chocolate, chocolate stocking stuffers and even toiletries make good slave-free gifts. We have a summary pdf for each guide (meal, chocolate) that you can take with you as you shop, as well as a table with all the chocolate gift ideas in one place.