Trish McQueen
Cenacle Co-worker, living on the Kapiti Coast
Hard Times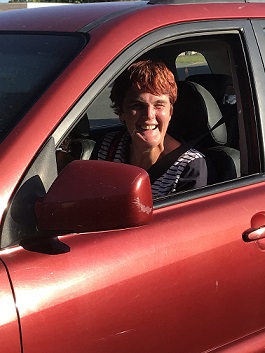 Hard times
Hoping, grieving, weeping
Longing to seeing friends
Bubbles
Being in our bubbles
Being alone
Belonging to see friends
Paddy
Paddy who was friends to all.
Helping all who need
RIP Paddy.
Locked down
People locked away from loved ones
Unknown when they will see each other again
WE WILL BE HAPPY WHEN WE CAN HUG.
People living on the street
People who live on the streets
Why is no one looking after
Looking for a warm room and meal.
Who will care for them?