DAN SCHUTTE MUSIC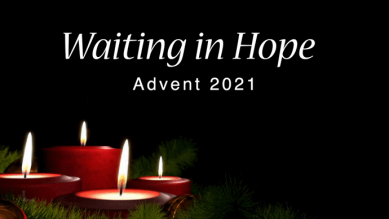 Some Advent inspiration for your Advent experience! These are hard times but we cannot operate or help or participate effectively without hope in our hearts. Love and hope fortifies us.
Here is something to do that for us – the wonderful Dan Schutte; his music is much loved (and regularly sung!) at the Cenacle.
Click here for the Advent Reflection Series
More Advent Inspiration
Gentle Night

A total remix of the original music for Advent and Christmas in the summer of 1997. The recordings come alive in a new way. You'll smile as you enjoy these songs again or maybe even for the first time.
Click here for More information
God with us

An inspiring prayer book by Dan Schutte to help a person journey through Advent and Christmas. Includes music CD, reflections and beautiful photography to draw one into the prayer of this season.
Click here for More information
Prince of Peace
Many believe this is Dan Schutte's most beautifully recorded album. Featuring a combination of familiar melodies and new contemporary songs, this music will help us to honor this holy time of year.
Click here for More information