Saturday 12 June, 2021 at Our Lady's Home of Compassion, Island Bay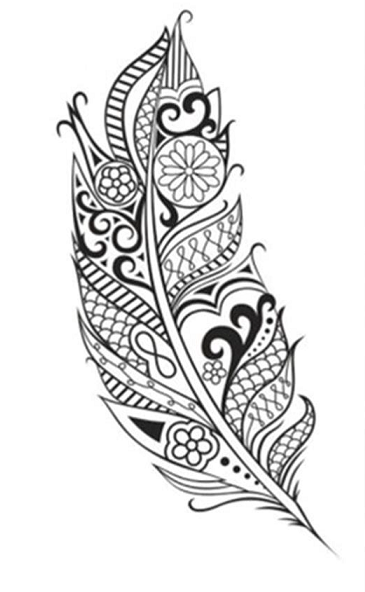 While I was thinking this I happened to
be standing
just outside my door, with my notebook
open,
which is the way I begin every morning.
Then a wren in the privet began to sing.
He was positively drenched in
enthusiasm,
I don't know why. And yet, why not.
I wouldn't persuade you from whatever
you believe
or whatever you don't. That's your
business.
But I thought, of the wren's singing, what
could this be
if it isn't a prayer?
So I just listened, my pen in the air.

–– Mary Oliver
Our Anne Powell rc, Cenacle Sister Aotearoa New Zealand, will facilitate guided opportunities for reading, reflection and your own writing, at this one day Poetry Studio.
Anne has had four collections of poems published. Her poems appear in several anthologies and have been sung by Voices NZ and the internationally renowned King Singers.
This one day Poetry Studio is open to all no previous experience of writing is necessary.
The day begins at 10am and ends by 3.30 pm
Complimentary tea and coffee will be available and the Cloister Café will be open from 9am for the purchase of refreshments and lunch.
A koha for the day is appreciated and enquiries at Our Lady's Home of Compassion about accommodation are welcomed.
Please click here for all the details, including contact and registration details you need.