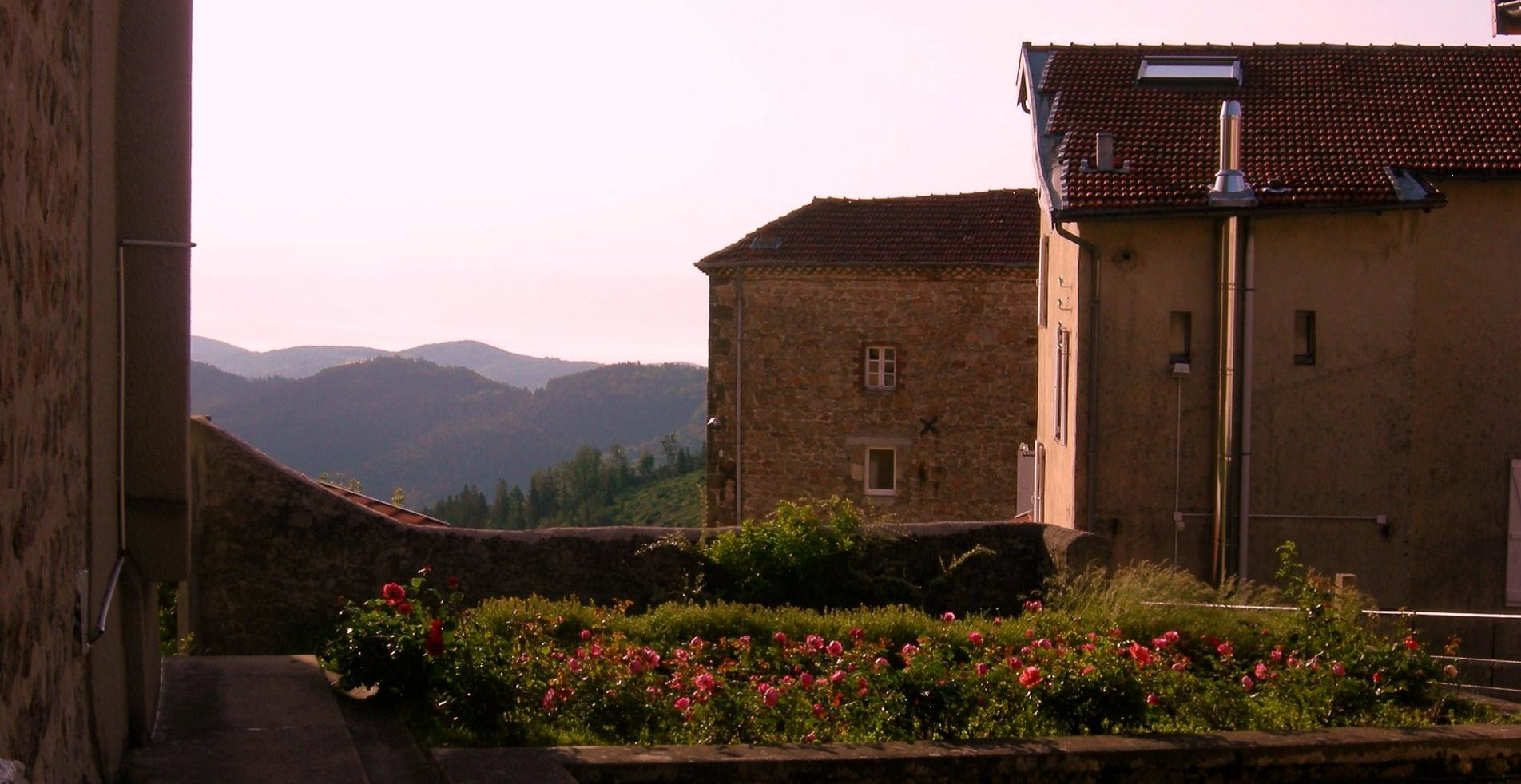 Our North American Province Cenacle sisters have found a way of travelling to France! This is what they have to say:
"Dear Everyone,
I hope you are enjoying the splendor of Spring! Here, in Georgia, the season is in full bloom. So are the allergies!
I am sending you this email to invite you to a virtual pilgrimage that Mark Piper, Director of Ministry & Mission Advancement for the Cenacle Retreat and Conference Center in Chicago, and I created during the past few months.
On the Road to Lalouvesc is a virtual pilgrimage that will take you to significant cities and villages in France that are special to Cenacle Sisters and our Cenacle Family. They tell the story of the foundation of our Cenacle Congregation and the lives of Father Stephen Terme and Saint Therese Couderc, our Founders. Our pilgrimage to and from these cities and villages offers us spectacular images of the mountains and valley in southeastern France. All this while you comfortably sit in your own home!
There is no cost to enjoy this virtual pilgrimage. We simply want to share with everyone our love for our Congregation and gratitude for the goodness of God in our Cenacle story. Register now!!!! The form is included in the attachment which describes On the Road to Lalouvesc.
Any questions? Email, text or call me at any time... not in the wee hours of the morning, however! My contact information: sunflowersusanr@gmail.com; (c) 770-833-7330.
God's blessings be with you! With my love and prayer,
Susan. r.c."
Please consider taking this pilgrimage with us. Click here for the details and to register. There is also more information and useful detail on the opportunity if you click on this file.